I am SO happy. We have Jeep posters back in stock! Years ago the marketing arm of Daimler Chrysler made a set of very popular Jeep posters. You may remember the outhouse poster, the elephant butt poster, the spraypainted jeep grille. And my favorite, the Jeep® Constellation Poster. However, these are long-gone and there has been no licensed manufacturer of Jeep posters since then.
UNTIL NOW. We've just added 95 different Jeep posters.
We have Vintage Jeep Advertisements.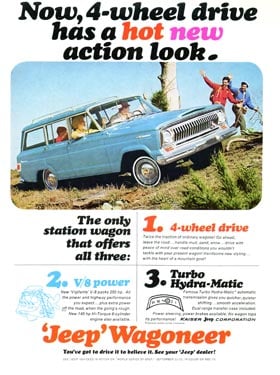 We have Jeep Concept Vehicle Posters.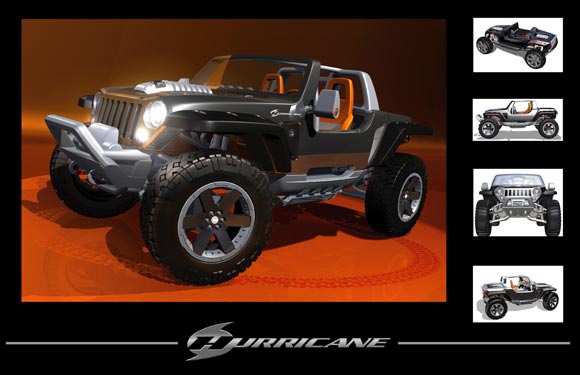 And we have over 70 different Jeep Models in poster format.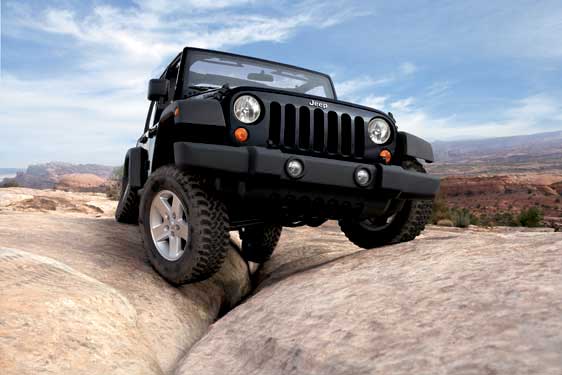 That means we have a Jeep Scrambler Poster (my fav.)
And a Jeep CJ-3B poster.
And a 1957 Willys FC-170 poster.
And a '67 Jeep Jeepster poster. (It's at the beach.)
And several Jeep Wagoneer posters.
You get the idea. We are talking EVERYTHING. There's all the models up until 2007, so we have some Jeep Wrangler JK Unlimited posters, Jeep Liberty posters, Jeep Commander posters, etc.
Just a note, before you click off this blog over the the site to take a look. These are HIGH-END, individually printed, art posters. Not made in China. Not available at Walmart. I think you will be pleased. Let me know what you think, please.