Shirley, MA -- November 17, 2010 –For the 8thth year in a row, AllThingsJeep.com has compiled a list of this year's 10 most unique Jeep holiday gift ideas. Most of these are new products that have just come out this year. Your favorite Jeep enthusiast will be amazed by your cleverness when you hand them one of these for Christmas.
TOP 10 BEST JEEP HOLIDAY GIFTS
1. For Red Jeep Owners: Our Authentic Jeep Diner Mug – Red Jeep owners will especially love this Life is good Jeep diner mug, featuring a side view of a red Jeep. A cup of coffee in this Jeep diner mug is a great way to start the day! ($10.00)
http://www.allthingsjeep.com/lif-79207offrbne.html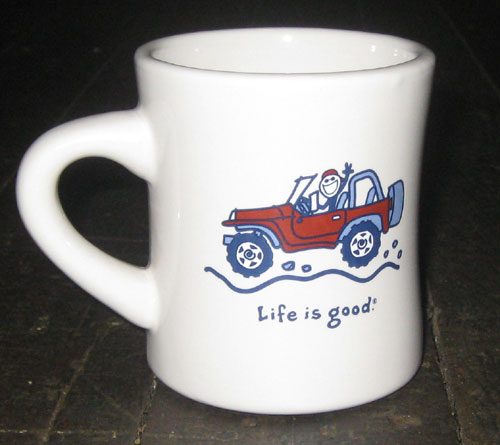 2. For those with the Christmas Spirit: Handmade Christmas Ornaments featuring Jeeps. Each features year 2010 so you can remember the good times you shared in your Jeep in 2010. (Just $7.99 each or 3 for $19.99) http://www.allthingsjeep.com/jechorsetoft.html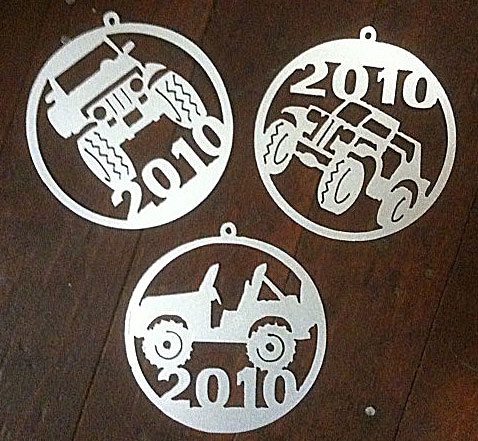 3. For Jeepers who've rolled their Jeep: Our Problem / No Problem Tire Cover will get plenty of laughs out on the trail. It's available in sizes from 28" to 35" We've got over 40 Tire Cover Designs to choose from here: http://www.allthingsjeep.com/tire-covers.html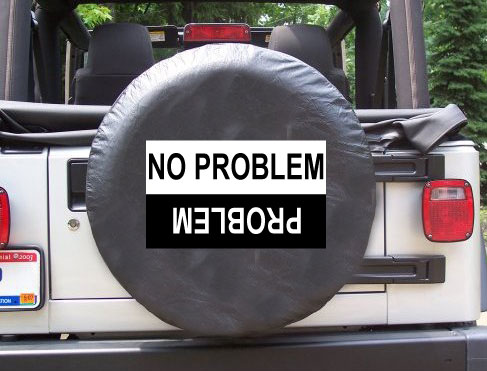 4. For Jeepers who send Christmas Cards: Holiday cards / greeting cards for Jeep lovers Purchase these early enough and share the Jeep spirit with everyone you know. We have 8 different designs available, all original artwork, along with a boxed variety set. There's something magical about these cards. http://www.allthingsjeep.com/chhojest.html ($12/set)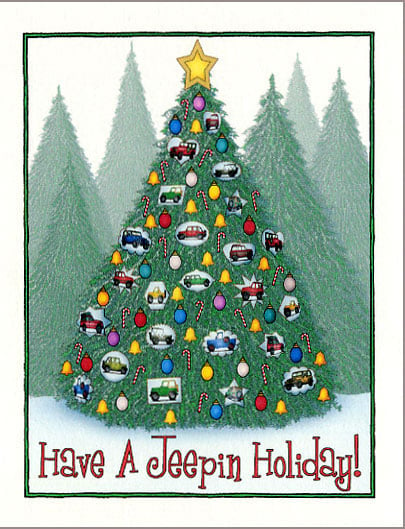 5. For your friends that always lose their keys: Install our Offroad Jeep Keyhook on the wall inside the door you come in. It's the perfect place to hang your Jeep's keys. If you are lucky enough to have 4 Jeeps, there's a hook for each set of keys! http://www.allthingsjeep.com/esm10.html ($16.99)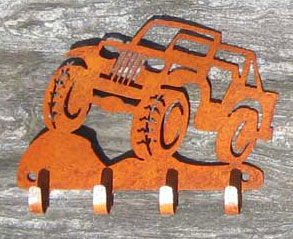 6. For the Lady Jeepers – Our Peace – Love – Jeep Tee-Shirt has always been popular. Now it's available in assorted colors and is also available in kid's sizes. It's a great philosophy! http://www.allthingsjeep.com/atj11217.html (Starting at $13 and up)
7. For Jeep Owners that like Functional Gag Gifts – Our "Jeep Shop Towels for your Squeaky Clean Jeep" is basically a set of rags (quite functional) in great packaging specifically designed for Jeep owners. http://www.allthingsjeep.com/stp-st1lb.html $4.99 and up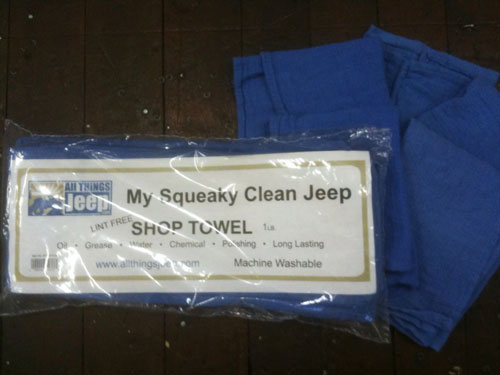 8. For Jeepers who like cute stuff – Can't get much cuter than this adorable Life is good keyring featuring their Life is good tagline on one side and the "Native Jeep Offroad" image on the other. Small, sweet & cute. And just $10. http://www.allthingsjeep.com/lif-offroad-keychain.html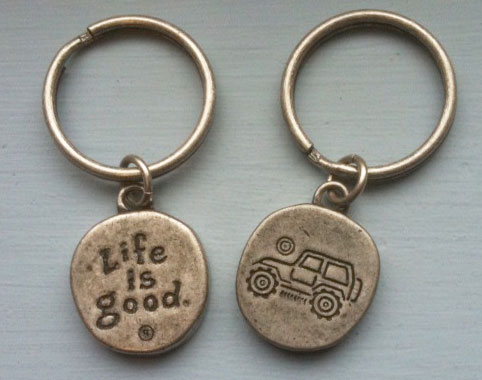 9. For the Daredevil Jeeper – "Hang On, I Want to Try Something" is a dash decal that will put fear in the hearts of passengers as they climb into his Jeep. It's a great laugh for just $5.00 http://www.allthingsjeep.com/atj30938.html. Also available on a Tire Cover or License Plate.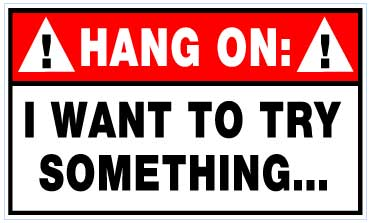 10. For those hoping for a new Jeep – This is about as close as we got. The "crème de la crème" of Jeep gifts is the Jeep Crawler King Remote Control Rockcrawler. It's a mighty machine which will provide years of entertainment. http://www.allthingsjeep.com/hpi-102115.html ($279.99)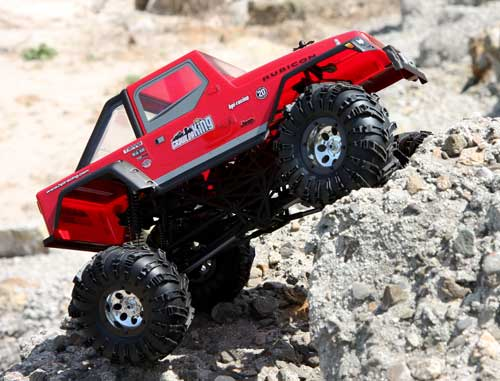 About All Things JP LLC
All Things JP LLC is one of the largest providers of gifts, accessories and memorabilia to the Jeep® and off-road market. Their goal is to make Jeep owners happy by offering unique products, fast shipping, outstanding service, and the widest offering of Jeep-related gifts and accessories. Visit http://www.allthingsjeep.com for the perfect gift for Jeep® lovers including clothing, decals, tire covers, signs, jewelry, accessories for your Jeep and more.