When I posted an article in December about our "Charlie Brown Christmas Tree", our customer Ivo, in Belgium took action. He's probably never seen the Charlie Brown Christmas Special (watch my favorite scene below), but he saw our sad tree and tried to cheer it up.
SAD TREE: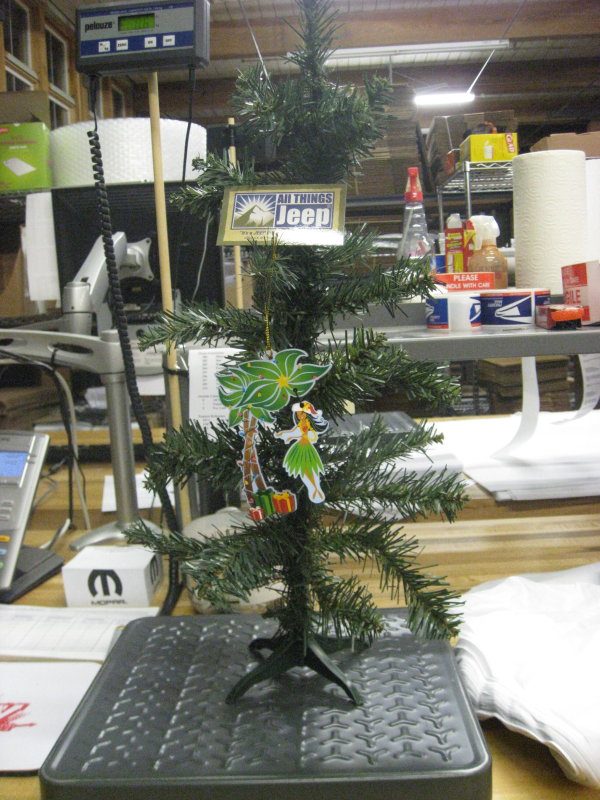 Did he ever! Last week we got the nicest Christmas tree ornament we've ever seen. Check it out. He made it himself.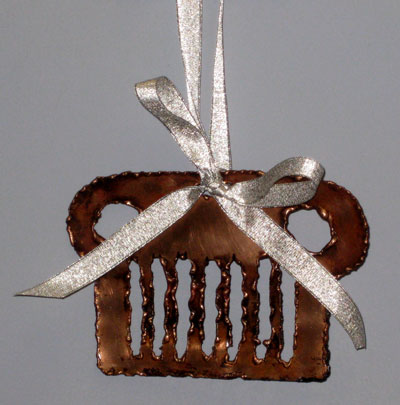 And now our Christmas Tree is Happy.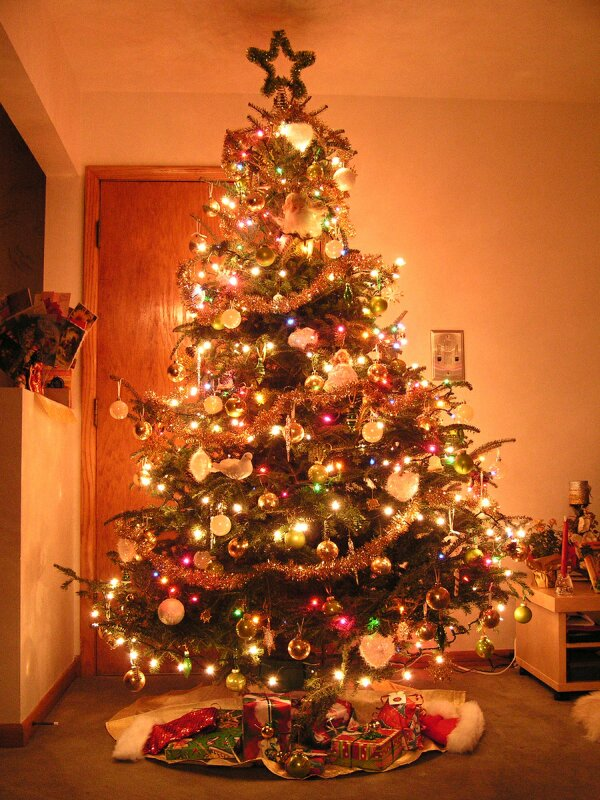 Na, that's not it. Actually, here it is: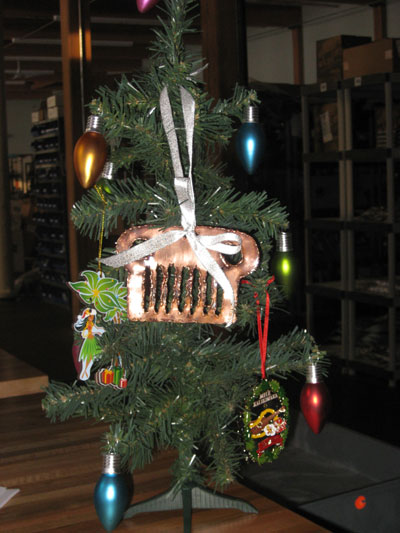 Thank you Ivo and Mike for your kind well wishes.
Charlie Brown Christmas Tree footage: