Okie dokey (did I spell that right?). Here's another batch of New Jeep Products we JUST GOT IN. Guys, these designs don't exist anywhere else but here. Made Exclusively for YOU.
And, it pays to read this blog, even if I don't say anything of any substance very often. :) At least it will save you $$. Because, as you know, my blog readers get 50% off the latest apparel designs during the first week of their existence. So here you go:
Like the tees below? Click on the links below, add them to your shopping cart, and enter the coupon code: COOL-BLOG-READER at checkout and you'll save 50% off the regular price. SWEEET!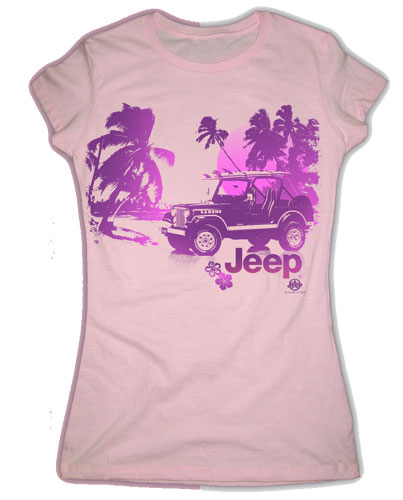 http://www.allthingsjeep.com/tra-7902.html
Regular price $18. Blog Reader's Price: $9 (with code)
--------------------------------------------------------------------------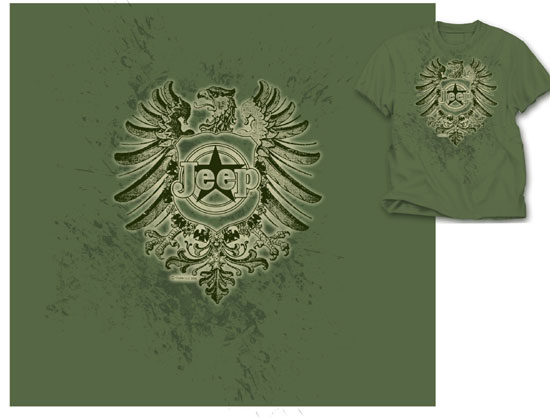 http://www.allthingsjeep.com/tra-8288.html
Regular price $18. Blog Reader's Price: $9 (with code)