---
Jeep Girls Driving Wranglers.
We've all seen long haired Jeep girls driving topless Jeeps. Maybe you've been one. Maybe you are one today. And if so, you know the struggle us Jeep girls face. There's even a contigent of long-haired Jeep guys with the same struggle. Yup, you know it. Jeep Hair.
A few of the All Things Jeep girls decided to make a little video about this problem to entertain ourselves. Now we are posting it for you. Enjoy.
All Things Jeep brings you: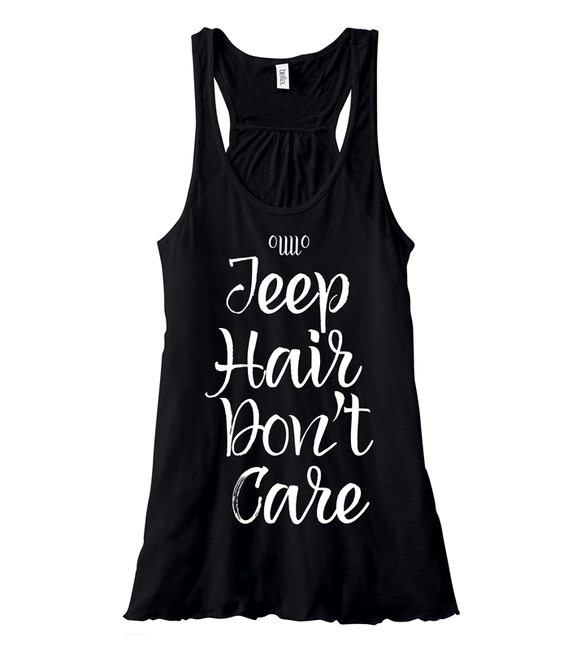 If you need to own one of these t-shirts, check them all out here: Jeep Hair Don't Care Tee-Shirts
And yes, hats are coming.