Came home from work today, opened up the mailbox & gave a loud whoop. A new CRAWL Magazine (aptly subtitled HARDCORE OFFROAD). CRAWL Mag has been defunct and without a publisher for almost a year. Earlier this year, a new team announced the acquisition of the magazine and the intention of resuming the publishing. If you like your rocks hardcore, you'll love this magazine. Find it on a local newstand and subscribe. We need offroad magazines like this. Support them.
Here's the official Crawl Magazine Press Release from earlier this year and a few photos of Larry Nickell, the new Associate Publisher: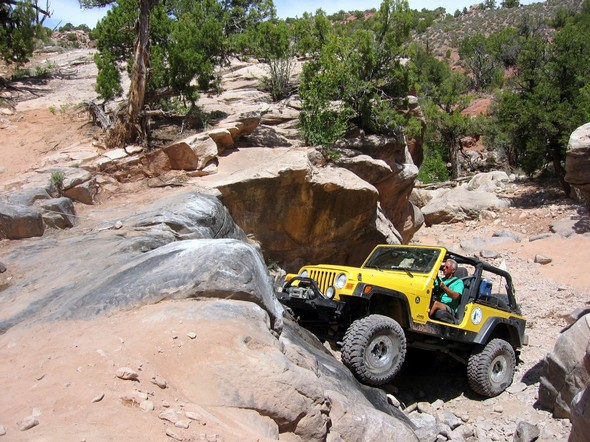 ---------------------------------------------------------------
For Immediate Release:
CRAWL2 Media LLC announces acquisition of CRAWL Magazine title; resumption of publishing
slated for Fall 2009
Montesano, WA, June 29, 2009 - CRAWL2 Media, LLC, owner of recently acquired CRAWL Magazine, the leading hardcore off-road publication in North America, today announced its intent to resume publishing with its first issue this Fall, 2009.
"I'm extremely excited, as well as humbled, by the wide range of support over the last several months," said John Herrick, publisher of the magazine. "It's obvious that CRAWL has a special place with the hardcore off-roader and bringing it back has been a labor of love. My goal is to build long term relationships, based on trust, with our vendors, advertisers and readers."

Ian Johnson, host of Spike TV's weekly Xtreme 4×4 program, has become a part of the ownership team running CRAWL2 Media. Larry Nickell brings his deep business background to the group as a partner and associate publisher. Brandon Foster, the award winning
photographer, will act as creative consultant.
For over 3 years, CRAWL has set the standard for creative writing and stunning photography. The new ownership team will continue that focus while bringing sustainable business direction to this independent publishing voice.
Information Contact:
John Herrick
Publisher
253-312-1428
john@crawl2media.com
Larry Nickell
Associate Publisher
509-760-0935
larry@crawl2media.com
-------------------------------------------------------------------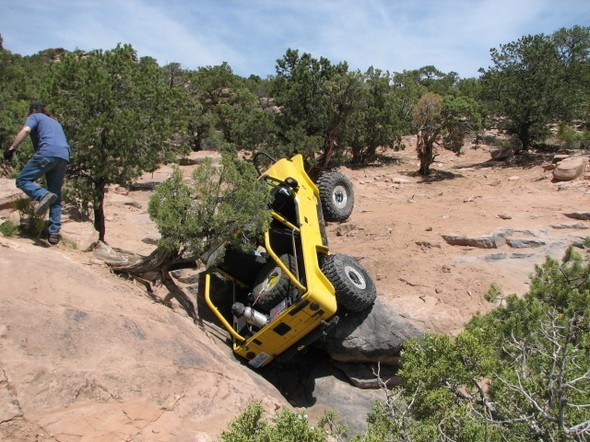 And when you need the right apparel for your hardcore offroad adventures, here's our suggestion, our Rockcrawlers Prayer T-Shirt, available only at www.allthingsjeep.com.