Jeep Dog.
Big Jeep Dog.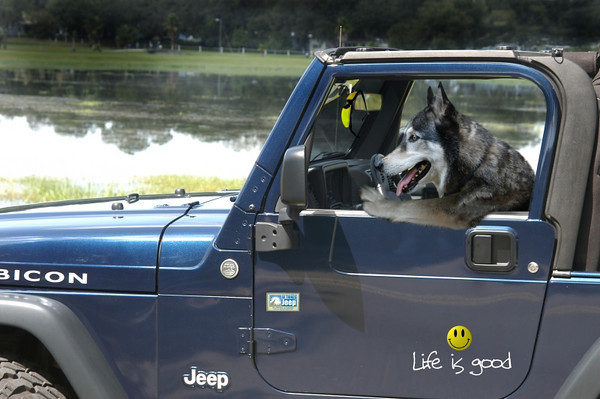 Little Jeep Dog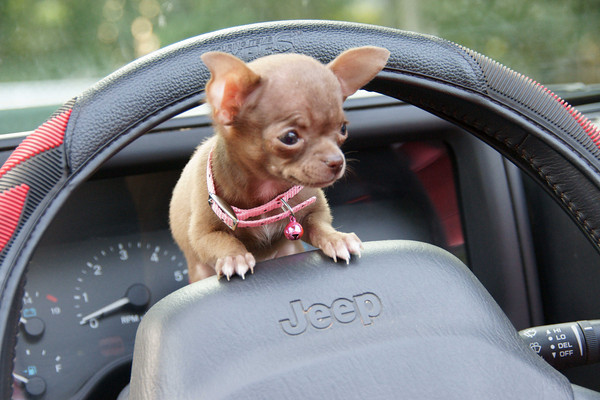 Black Jeep Dog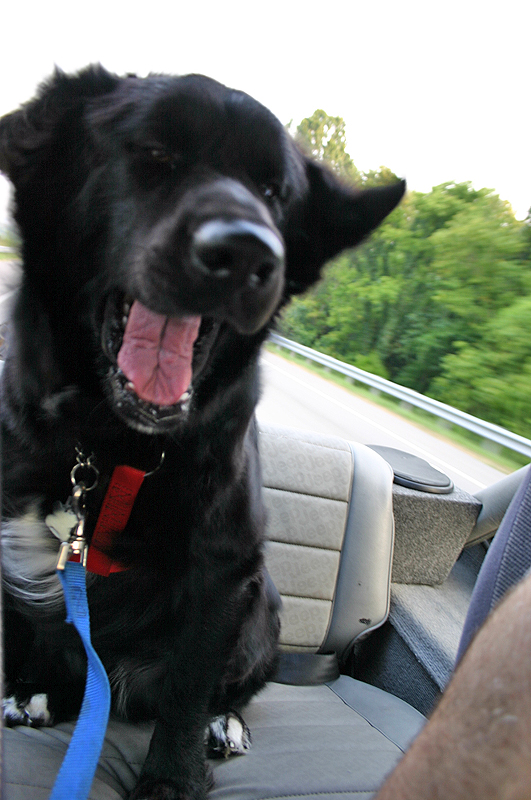 White Jeep Dog
Where are all the Jeep Dogs going?
To the water hole. Of course.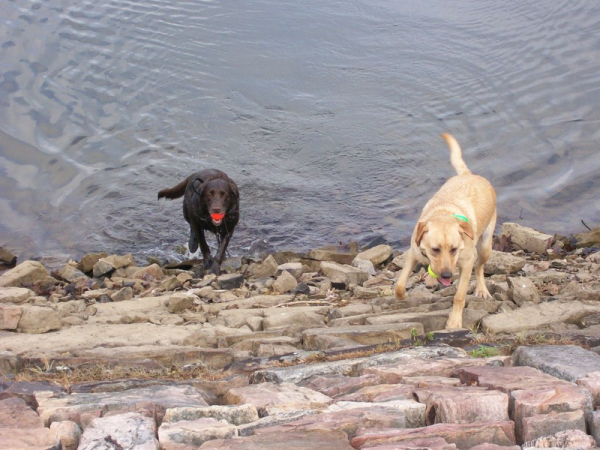 Have fun Jeep Dogs.
For more great photos of Jeep dogs and a chance to enter your own Jeep dog in our Jeep Dogs Days of Summer Contest, visit our photo album here: http://www.allthingsjeep.com/jeep-dogs-contest.html.
And if you remember reading "Go Dog Go" when you were a kid, didn't you just LOVE the page with the big dog party up in the tree? All the confetti and noise makers and cake and presents. It was my favorite page in my favorite book. Guess that's way I always have loved dogs. Because of that page!