Well, it's that Dads and Grads time, and if you are like me, you are wishing you didn't have to come up with something thoughtful and clever to send to your favorite Dad or Grad. It's busy enough this time of year without having to be thoughtful.
So we are making it easy for you. Pick up anything you need for yourself at http://www.allthingsjeep.com/ and if you spend $25 or more, we'll toss in a Free Jeep Hat absolutely free (oops, guess I already said that.) And the hat is a cool one, so any Jeep Dad or Grad will be happy with it.
So yes, this Jeep blog article is nothing more than a promotional blurb about our latest promotion. Sometimes a girl's gotta do what a girl's gotta do.
Here's the Free Jeep Cap for Dad's Day. (You get to choose the color.)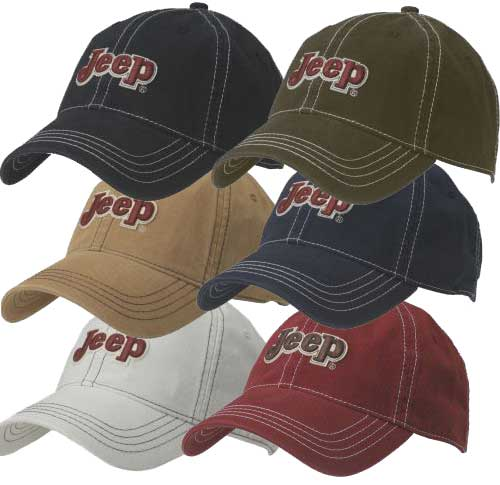 Here's the page where you add it to your shopping cart for free (with your $25 purchase)
http://www.allthingsjeep.com/fathers-day.html
Here's our favorite picks for terrific Father's Day Gifts for Jeep Dads.
Supplies are limited on the hats. Promo is over when they are sold out. Thanks!